The Boss Baby 2: Family Business
The original Boss Babies are all grown up now and have drifted apart. But there is a new Boss Baby in town that has big plans and ideas that will bring them together again! Little Boss Baby, Tina, who turns out to be a top-secret agent, is on a mission to uncover the dark secrets behind her big sister Tabitha's school and its mysterious founder, Dr Erwin Armstrong.
In theaters 22 October, 2021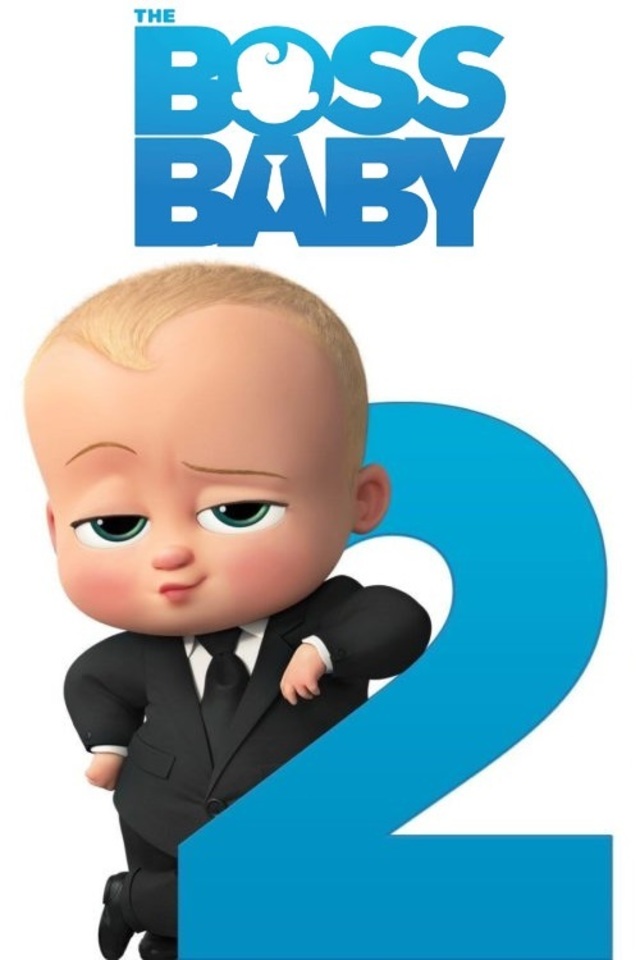 If you love this trailer, then check out the original movie below.
The Boss Baby | Food Vlog
The Boss Baby | Diapers Vlog