Lightyear (The Movie) Title Teaser, Coming Summer 2022
Check out this amazing title teaser for the Summer 2022 release from Pixar called, Lightyear! Join Buzz Lightyear as he goes on new adventures to infinity and beyond. Apparently the movie will introduce us to the real Buzz Lightyear that inspired the Space Ranger action figure from the Toy Story films.
If you love this trailer then check out the original movies and song below.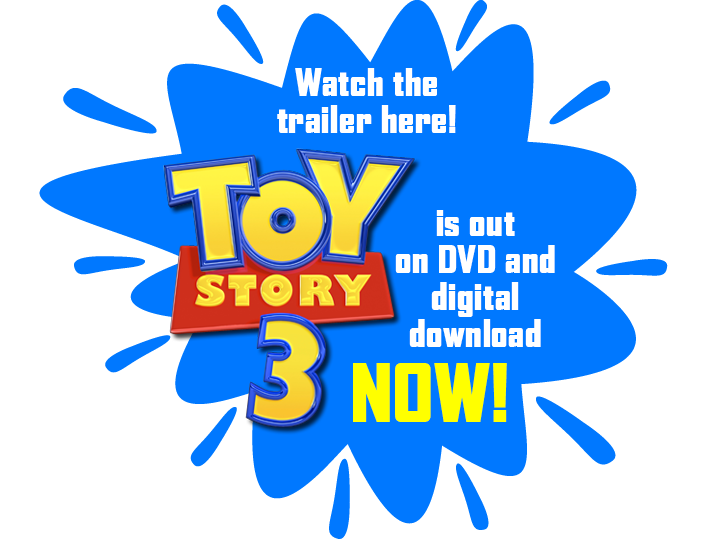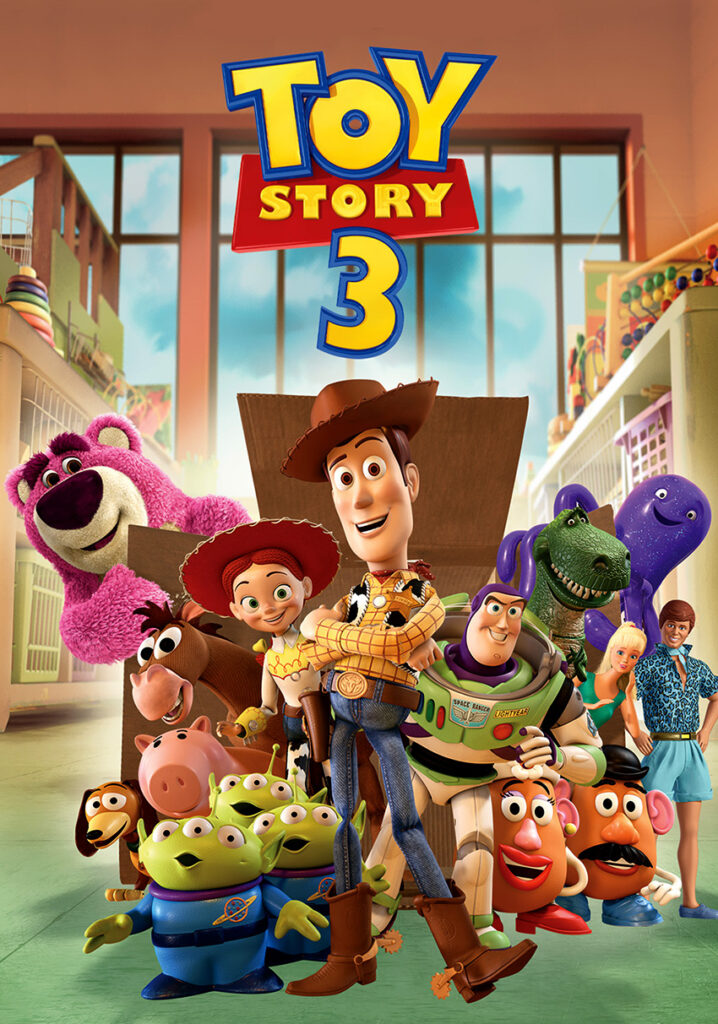 Randy Newman – You've Got a Friend in Me (Audio Only)