Black Widow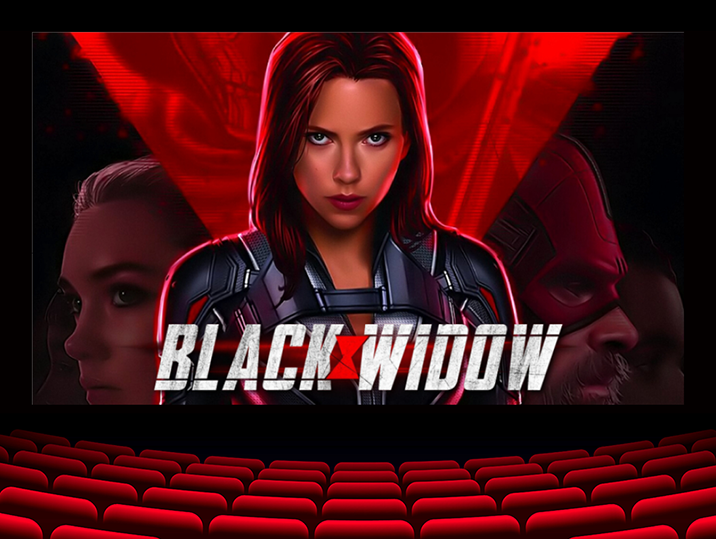 Natasha Romanoff, or Black Widow as she prefers to be known, is chased by a force that's determined to bring her down. She must also deal with her past history as a spy, in this action packed Mavel thriller.
Look out for Black Widow donning an all white suit!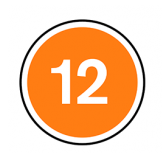 In UK cinemas July 8, 2021
"It's been an incredible decade!" Scarlett Johansson on the life (and death) of Black Widow.
Playmaker | Marvel Studios' Black Widow
National Super Hero Day | Marvel Studios' Black Widow
Marvel Studios' Black Widow | Legacy Featurette
"You Got A Plan?" Clip | Marvel Studios' Black Widow
Family Reunion Featurette | Marvel Studios' Black Widow
Taskmaster Breakdown Featurette | Marvel Studios' Black Widow
"Prison Break" Official Clip | Marvel Studios' Black Widow
"In Pursuit" Film Clip | Marvel Studios' Black Widow
Future Featurette | Marvel Studios' Black Widow
Black Widow: ON SET With Scarlett Johansson, Florence Pugh, David Harbour and More! (Exclusive)
Black Widow | Marvel Studios' Legends
Scarlett Johansson talks about 'Black Widow' l GMA
Marvel Studios' Black Widow | What's Up, Disney+