Top Gun Maverick
'I feel the need, the need for speed!' The beloved '80s fighter pilot classic is gearing up for Top Gun 2, yes Maverick is finally back. After more than thirty years away of service as one of the Navy's top aviators, Pete Mitchell (Tom Cruise) is where he belongs as a courageous test pilot and dodging the advancement in rank that would ground him.
In theaters 27 May, 2022
Check out what this super fan has done with his lego. We are big fans of Onbeatman he loves to make lego movies by hand with one stop animation, All we can say is that you're amazing…!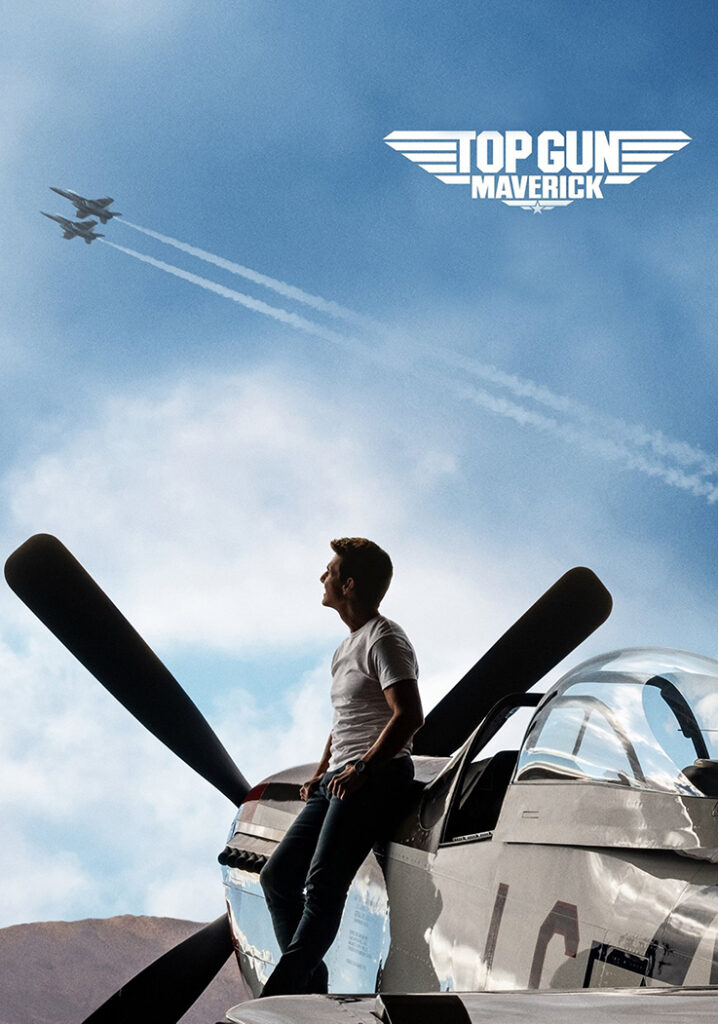 If you love this trailer, then check out the original movie and songs below.
Kenny Loggins – Danger Zone (Video)
Berlin – Take My Breath Away (Official Video)