Third Paddington movie
ITS OFFICIAL!
The third Paddington movie is on its way. Work has started on the new film featuring your favourite, mischievous sticky bear. Get the marmalade sandwiches ready!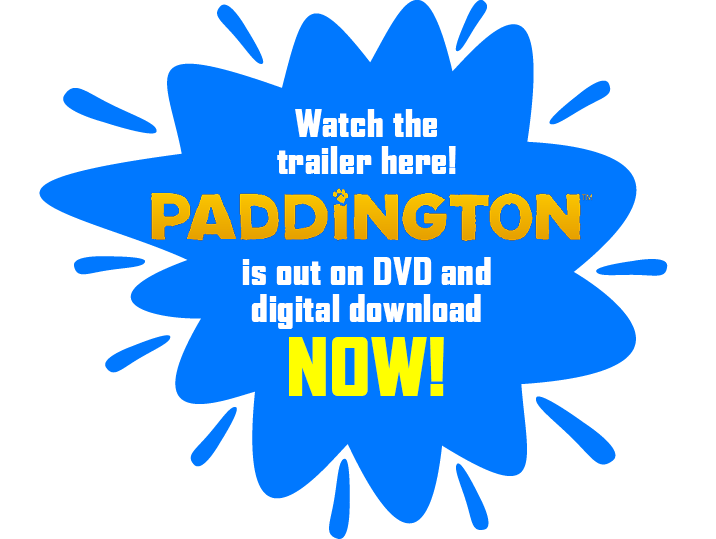 Funniest Scenes from PADDINGTON 2
From the Barbershop disaster, the Dog Food commercial and THAT Hugh Grant dance number – here are the funniest scenes from Paddington 2. Comment below
The world premiere of PADDINGTON 2 with stars Hugh Grant, Hugh Bonneville, Julie Walters, Jim Broadbent and the voice of Paddington Bear himself Ben Whishaw lining up the red carpet.
Love Paddington Watch as the cast and creatives for Paddington read excerpts from 'A Bear Called Paddington' by Michael Bond. We love it!