The Mysterious Benedict Society Official Trailer Disney+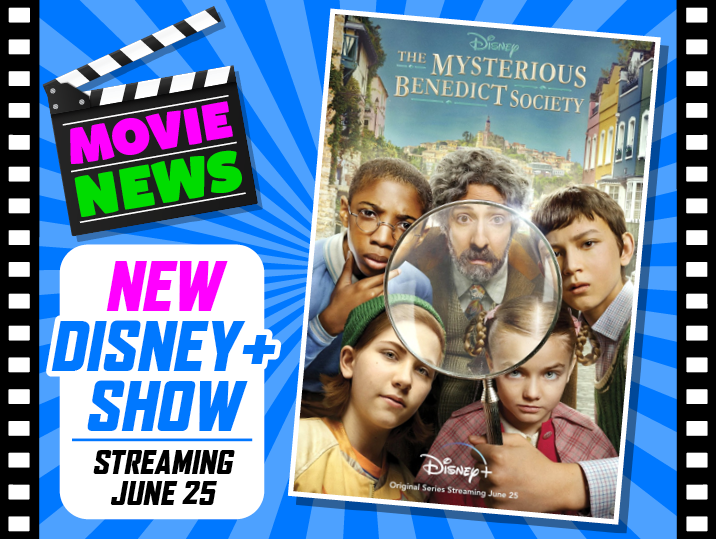 After winning a scholarship competition, four gifted orphans are recruited by the peculiar Mr Benedict to embark on a dangerous mission to save the world from a global crisis known as The Emergency. Join Reynie, Sticky, Kate and Constance as they try to discover the truth behind the crisis.
Season 1 premieres on 25 June 2021 only on Disney+. Save the date!