The Art of Connected Hardcover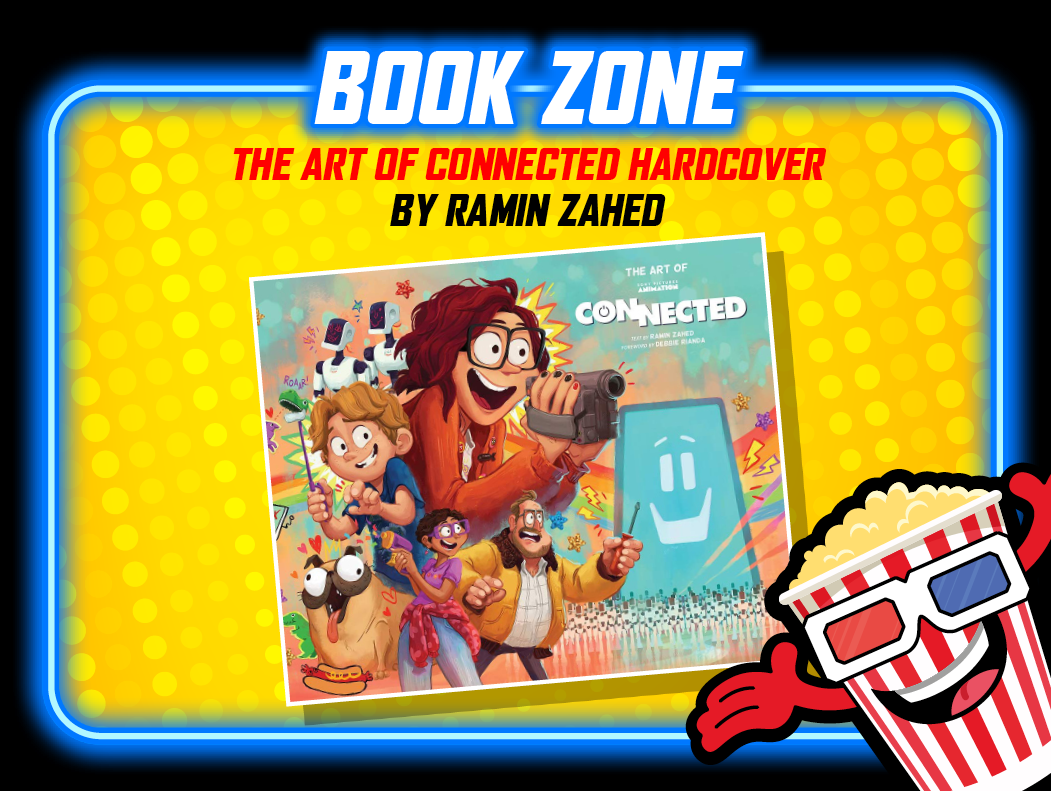 The Mitchells are a dysfunctional yet loving family whose road trip is interrupted by a tech uprising: all around the world the electronic devices people love―from phones to refrigerators to an appealing new line of personal robots―decide it's time to take over. With the help of two friendly malfunctioning robots and the family's delightfully chubby pug, the Mitchells will have to get past their problems and work together to save each other and the world!
 
The Art of Connected gives insight into how the filmmakers were able to bring this fresh, new vision to the screen through concept art, sketches, and early character designs, accompanied by exclusive commentary from directing partners cowriters/codirectors Michael Rianda and Jeff Rowe, alumni of the team behind Emmy Award–winning Gravity Falls, and executive producers Phil Lord and Christopher Miller, the dynamic duo behind The Lego Movie and the Academy Award–winning Spider-Man: Into the Spider-Verse.