The Addams Family 2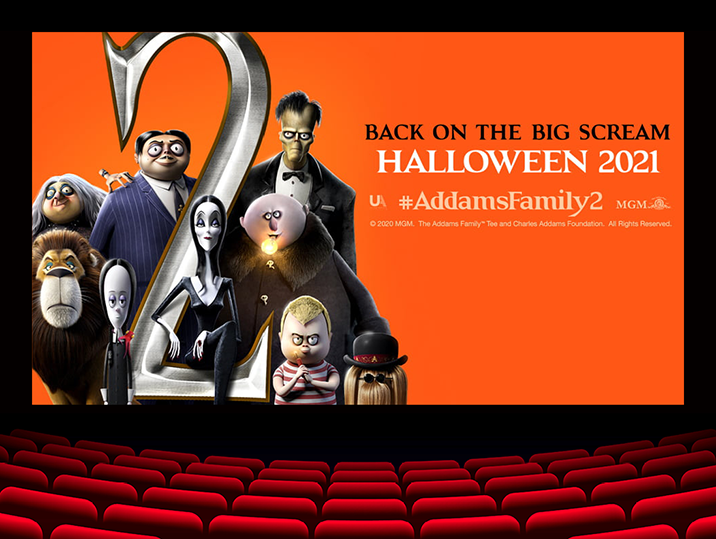 The creepy, kooky, mysterious and spooky family return to get tangled up in more madcap adventures, and find themselves running in to all kinds of unsuspecting characters along the way.
In theaters 8 October, 2021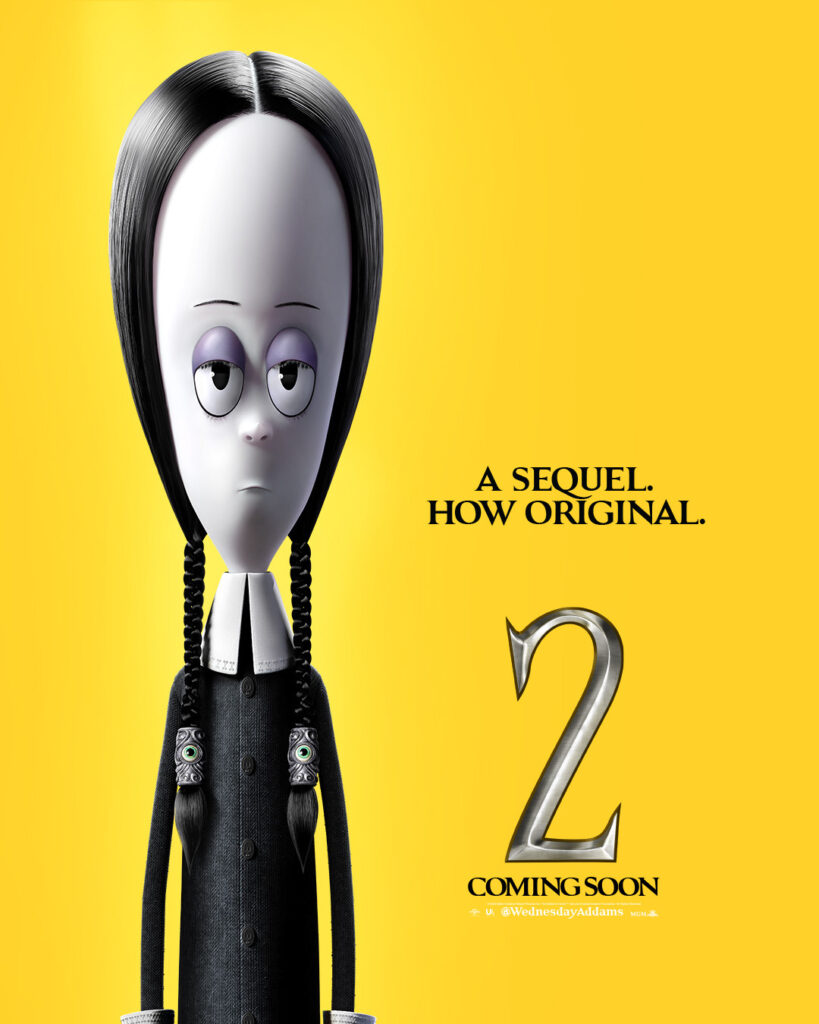 If you love this trailer, then check out the original movie and songs below.

Check this out!

The ultimate Addams Family Snap-Along theme song feat. Charlize Theron, Chloë Grace Moretz and more!
The Addams Family | Organ Theme Song | MGM
The Addams Family | Christina Aguilera 'Haunted Heart' Official Music Video | MGM
The Addams Family | DIY: How To Make Cousin It's Trick or Treat Bucket | MGM
The Addams Family | DIY: How To Make Wednesday's Halloween Lemonade | MGM
The Addams Family | Wednesday's Makeup Tutorial | MGM