Sweet Tooth trailer for Netflix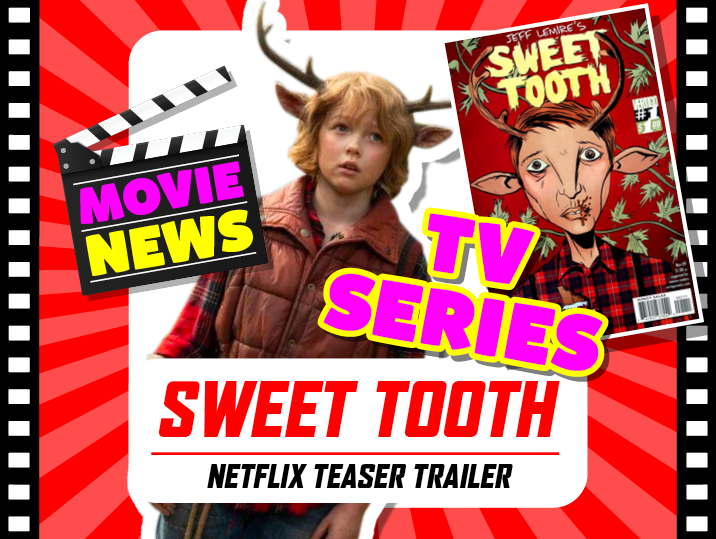 Ten years ago, something called "The Great Crumble" changed the world, and lead to babies being born part human and part animal. Sweet Tooth is the story of hybrid deer-boy named Gus, who unexpectedly befriends a loner named Jepperd. They set off on an extraordinary adventure where they meet allies and enemies, and quickly learn what a dangerous place the world can be.
All episodes of Sweet Tooth premiere on June 4, 2021. Only on Netflix.
Sweet Tooth | From DC Comic to Netflix Series