Spider-Man title revealed
The new Spiderman movie has now got an official title. SPIDERMAN: NO WAY HOME. Tom Holland is back to wear the famous red suit once again. We can't wait to see what's in store for our favourite web throwing Superhero!
Check out this clip.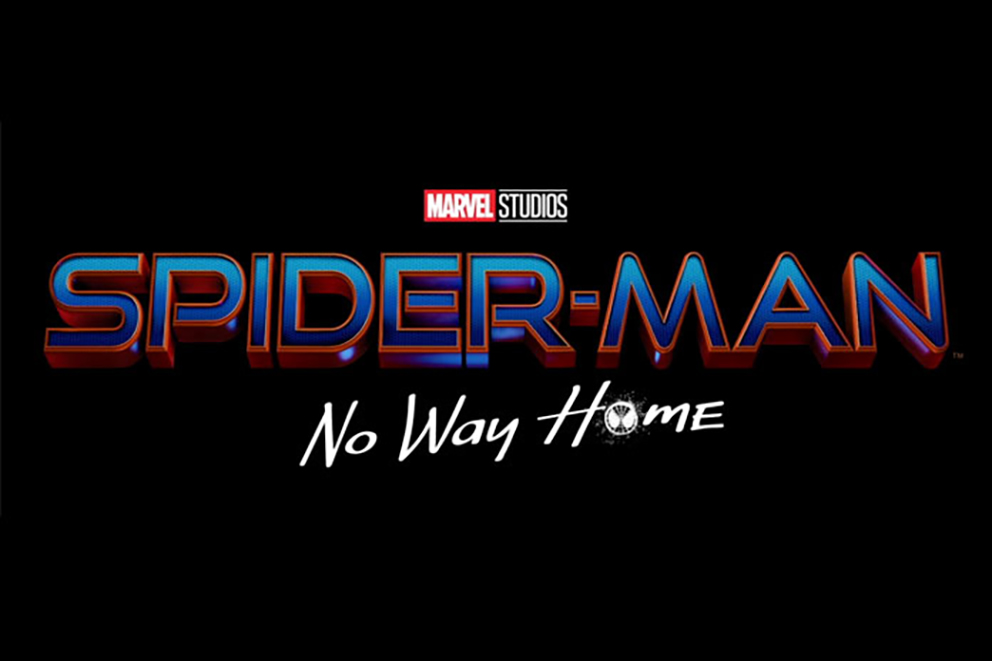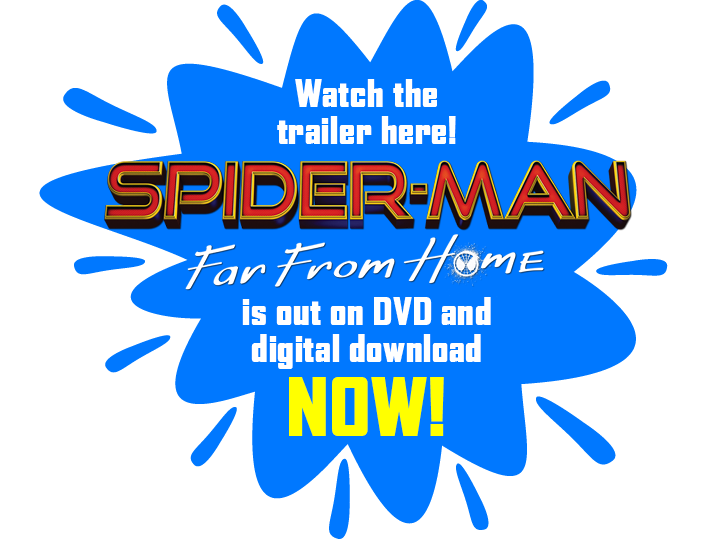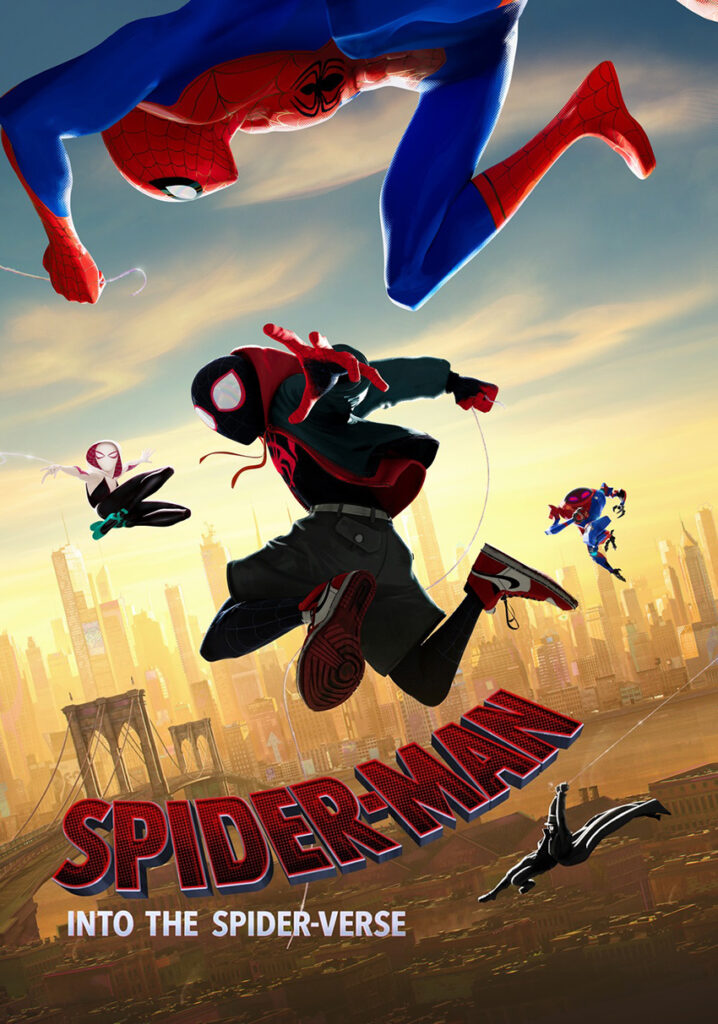 Spider-Man, Mysterio and M.J. in the house! Sony Pictures' Spider-Man: Far From Home stars Tom Holland, Jake Gyllenhaal and Zendaya visited Children's Hospital Los Angeles to surprise patients at an advance screening of the new movie. How cool are they check it out.