Sing 2 Official Trailer 2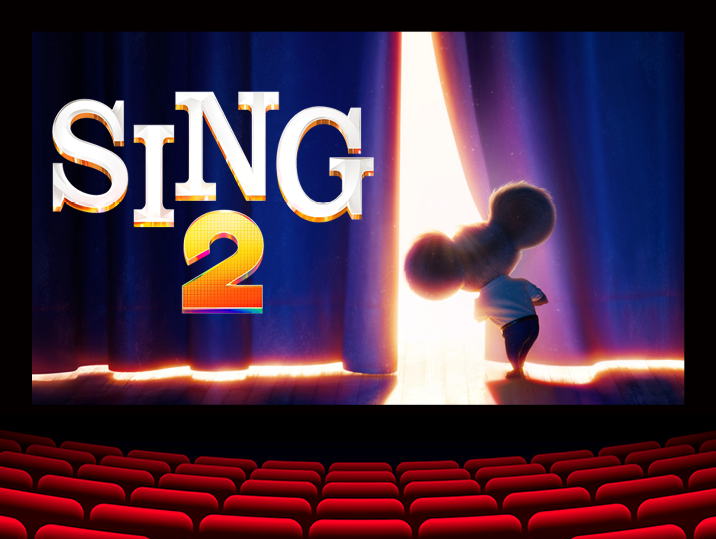 Join Buster Moon and his all-star cast of performers as they prepare to launch their most dazzling stage extravaganza yet, all in the glittering entertainment capital of the world! There's one hitch, they have to persuade the world's most reclusive rock star to join them. What begins as a dream of big-time success, becomes a reminder of the power of music to heal even the most broken heart.
In theaters 28 January, 2022
If you love this trailer, then check out the original movie and songs below.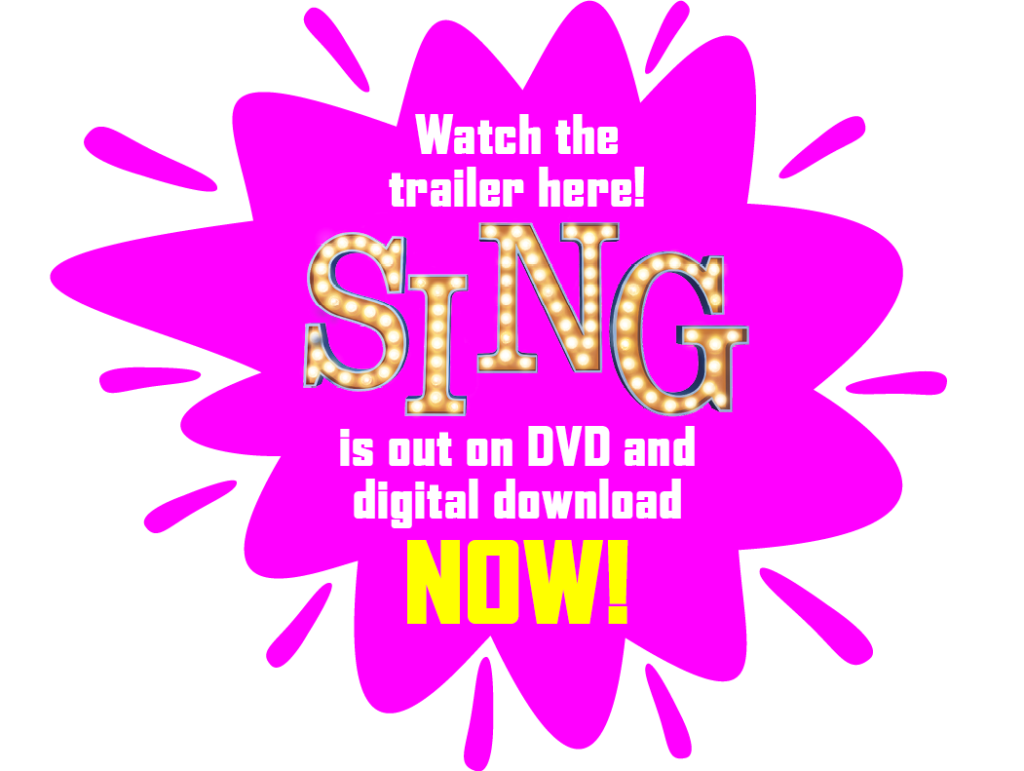 Tori Kelly – Don't You Worry 'Bout A Thing
Jennifer Hudson & Tori Kelly Sing – Hallelujah
Taron Egerton – I'm Still Standing
Set It All Free – Scarlett Johansson