Peter Rabbit 2
Your fave rabbit is back and he's getting up to more mischief! Peter's bored living with his new rabbit family and decides to leave the garden in search of more excitement in the BIG CITY.
Expected June, 2021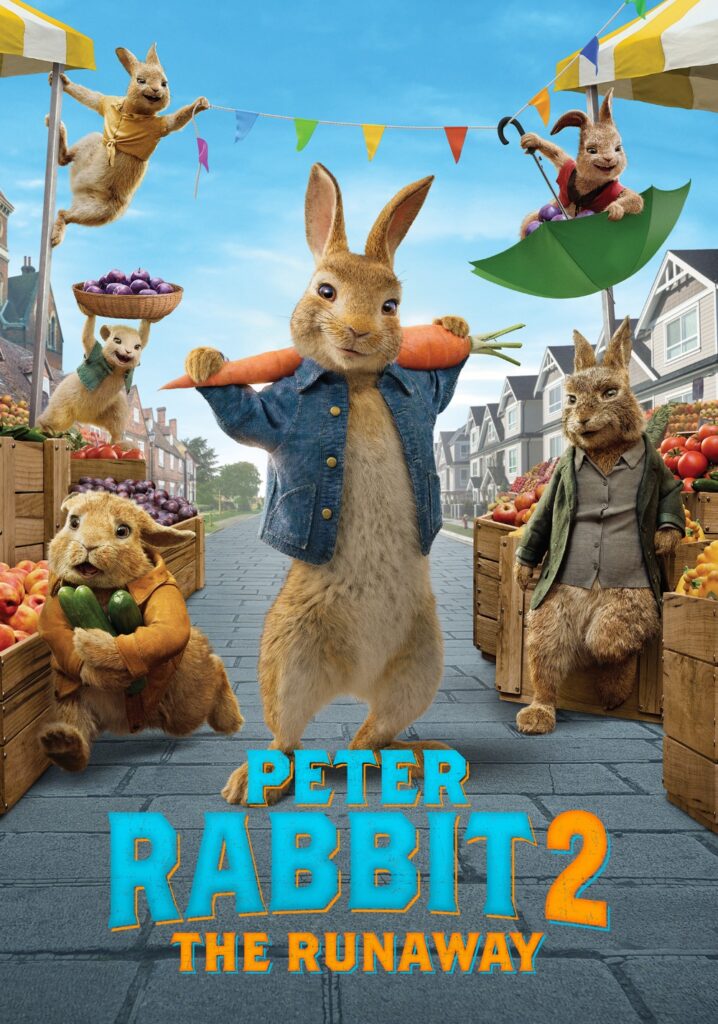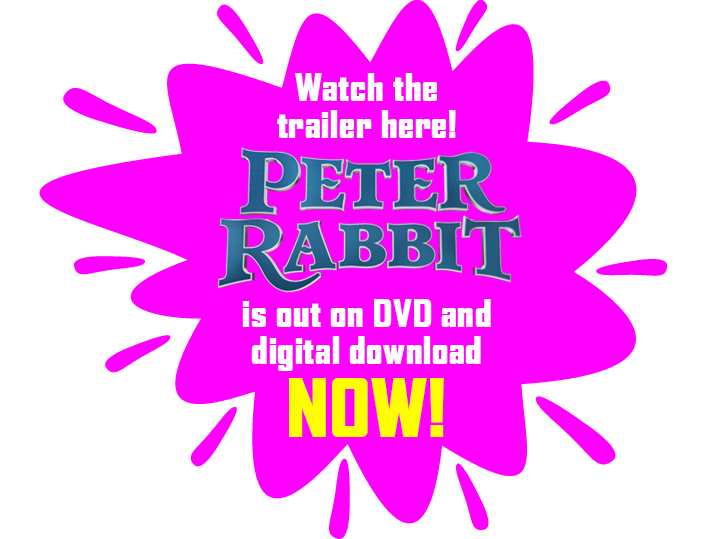 Peter Rabbit 2018 – Premiere Sizzle
Meet some of the characters and cast!
Peter Rabbit – Margot Robbie as "Flopsy"
Peter Rabbit – Daisy Ridley as "Cotton-Tail"
Peter Rabbit – Elizabeth Debicki as "Mopsy"