Minions: The Rise of Gru
A 12 year old Gru hatches a plan to become evil enough to join his favourite supervillain group, the Vicious 6. When the group get rid of their leader, Gru trys to become their newest member. Things don't go according to plan though, and Gru ends up being their enemy after he steals a precious object from them with the help of the mischievous Minions.
In theaters July, 2022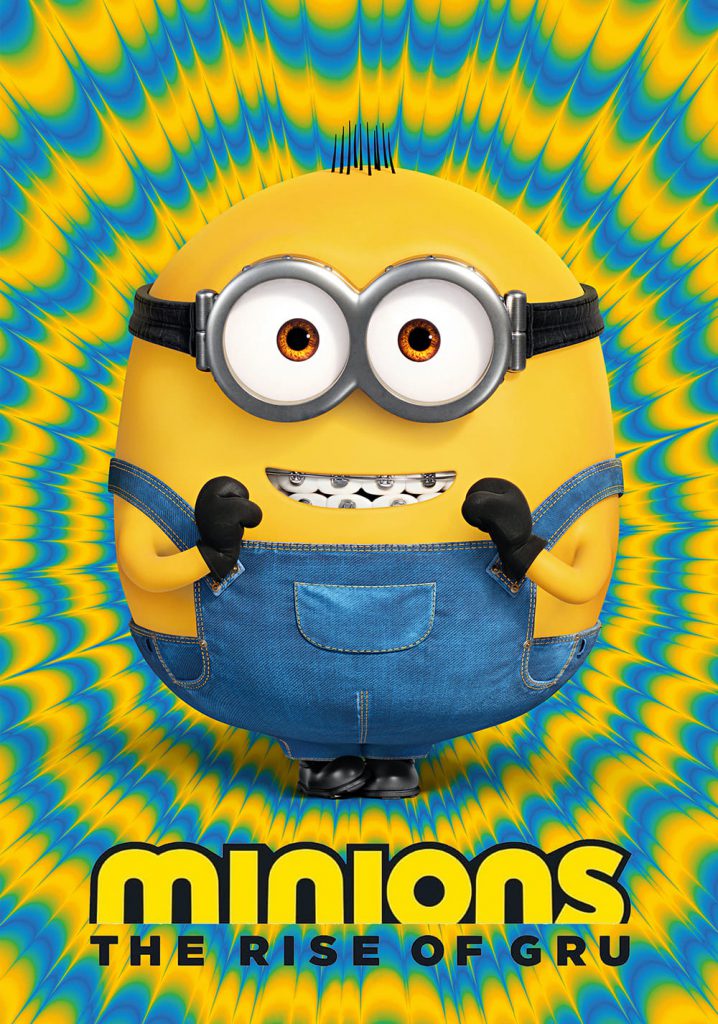 If you love this trailer, then check out the original movie and song below.
Minions | All-New Mini-Movie | Illumination
Minions | Minions Paradise – Download The App! | Illumination
Minions | Home for the Minions | Illumination
Pharrell Williams – Happy (Official Music Video)