Marvel Studios' Loki official trailer for Disney+
Tom Hiddleston is back as Loki, the mischievous god of Asgaard, in a 6 part series on Disney+. He'll be travelling though time, and we bet he'll meet other superheroes from the Marvel Cinematic Universe along the way.
Expeceted June 11, 2021 on Disney+
Exclusive Clip | Loki | Disney+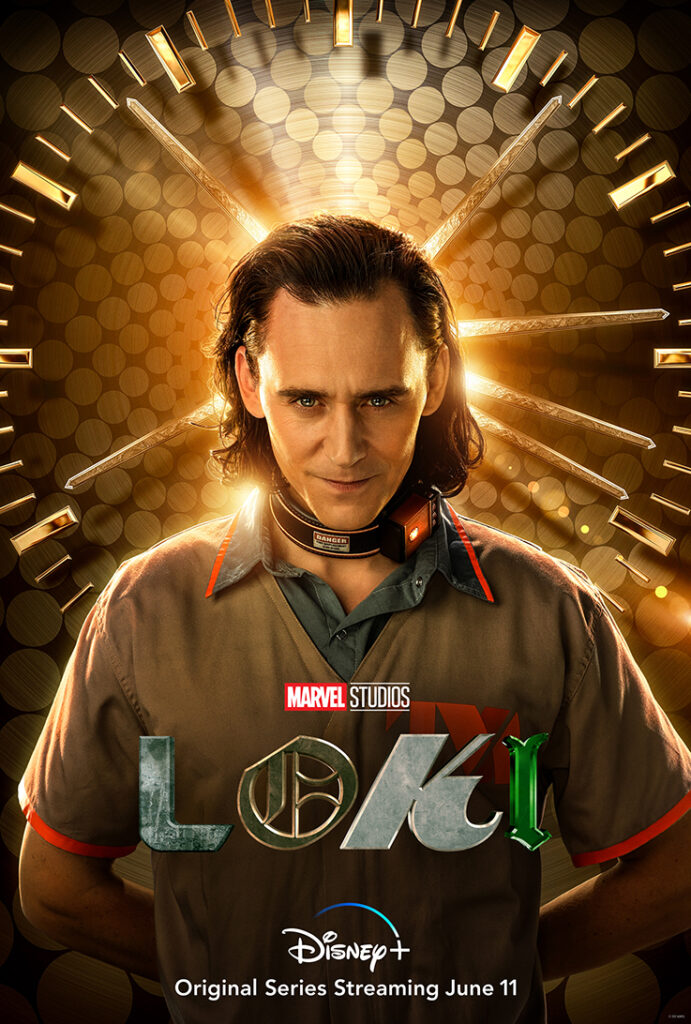 What do Tom Hiddleston & Loki Have in Common? | Ask Marvel
If you love Loki, check him out in all the Marvel movie trailers below.