Ghostbusters: Afterlife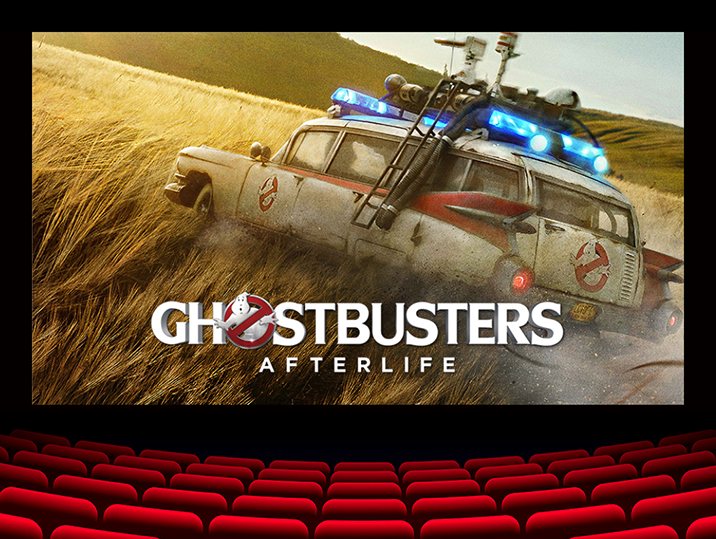 Are you ready to be spoooooooked! When a mum and her kids move into an inherited, creepy farmhouse in Oklahoma strange things start to happen. The family discover objects connected to their grandfather's ghost busting past, and the children must decide if they are ready to follow in his footsteps and become GHOSTBUSTERS!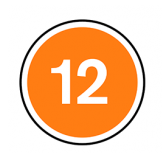 In theaters 18 November, 2021
Ghostbusters: Afterlife – Exclusive Trailer Breakdown with Director Jason Reitman
Ghostbusters: Afterlife – Mini-Pufts Character Reveal.
GHOSTBUSTERS: AFTERLIFE Vignette – Passing the Proton Pack
If you love this trailer then check out the original movie and songs below.

Also look for the Activity sheets on the site!
Ghostbusters 2016
Ghostbusters 1 & 2 : 35th Anniversary Edition 4K UHD SteelBook – Special Features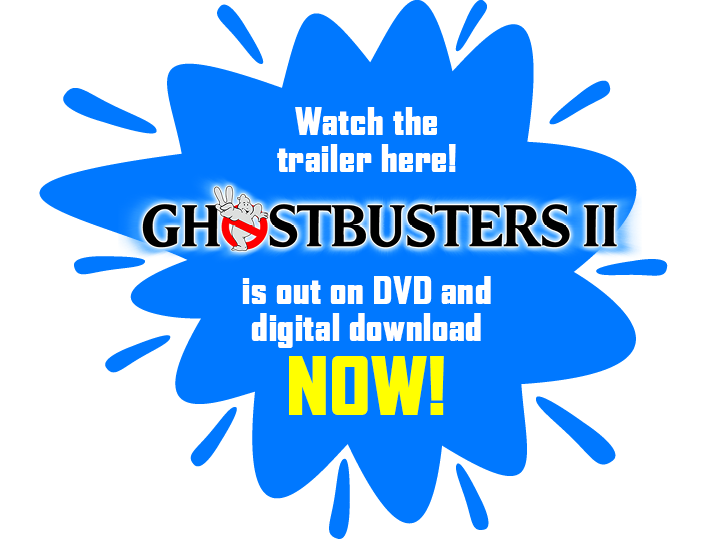 Ray Parker Jr. – Ghostbusters Song