Movie Kids top 5 Bond movies
5: Tomorrow Never Dies. James Bond must stop baddie media mogul Elliot Carver from starting a war between the USA and China, and taking over the global media. Check out the awesome full-sized remote-control car!
4: Quantum Of Solace. Bond is out for revenge and has gone missing in action, as he tries to stop a mysterious organisation from eliminating a countries most valuable natural resource.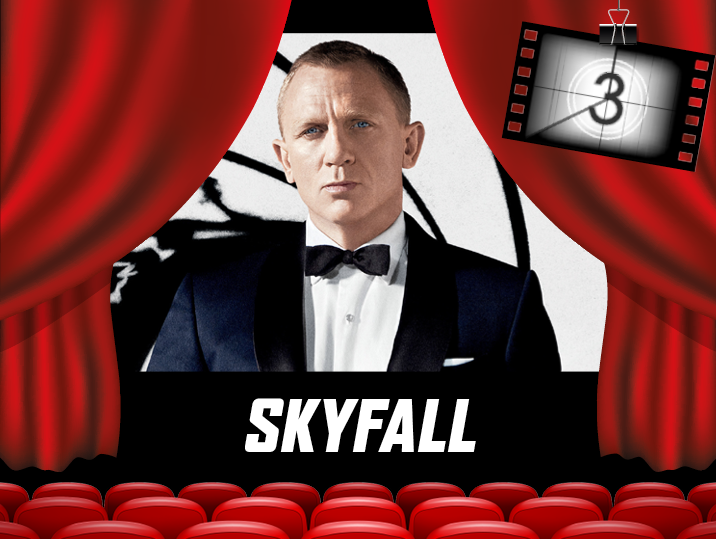 3: Skyfall. Bond's loyalty to his boss is being tested when her past comes back to haunt her. MI6 is coming under attack from a sinister ex MI6 agent turned cyber terrorist, Raoul Silva, and 007 must track him down and destroy his threat.
2: GoldenEye. Alec Trevelyan an ex 00 agent, now leads Janus, a crime syndicate that has a space-based weapon, codenamed Goldeneye. Bond learns that Trevelyan plans to employ it to destroy London and must use all his secret agent skills to stop him.
1: Casino Royale. Bond has just qualified as a 00 secret agent and now has his licence to kill. His first mission is to defeat a private banker who pays for terrorist organisations in a high-stakes game of poker. Expect loads of exploding vehicles along the way.